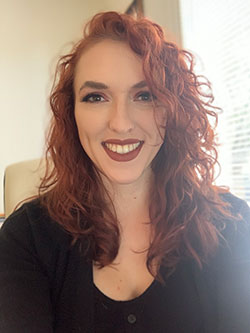 Jessica is a Licensed Clinical Addictions specialist with a Masters In Psychology from Adler University. She carries a belief in holistic approaches to health and healing and utilizes strengths based approaches in developing a plan for recovery that works for the individual with an understanding that the path through recovery is not a one-size-fits-all.
Jessica started in addiction treatment following completion of her Bachelors with a strong desire to help not only the individual in active addiction heal, but their family as well. This desire was born in experiencing the cycle of addiction and relapse in her own family as she watched the impact of her brother's battle with drugs and alcohol on her family.
Jessica utilizes a family systems methodology incorporating individual healing as well as rebuilding of the family structure in sustaining long term recovery.